History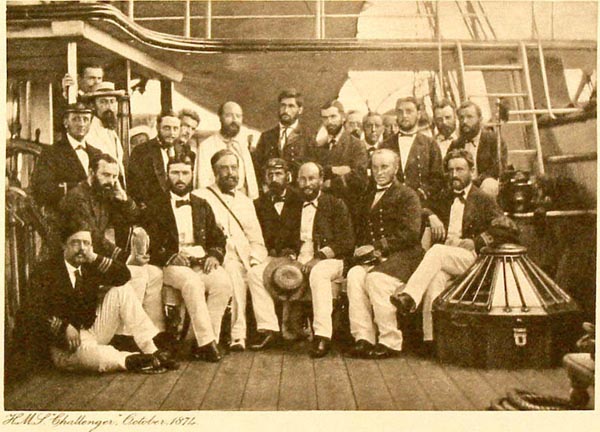 The Northeast Association of Marine and Great Lakes Laboratories (NEAMGLL) was formed in 1991 for the purpose of uniting marine labs across the northeast and Great Lakes regions in support of NAML's general mission.
The mission of NAML and its three regional associations is to stimulate research and promote education in the marine sciences. NAML seeks to provide a forum for the resolution of problems common to non-profit marine laboratories in the United States. The association encourages the wise use and conservation of marine and coastal resources.
On 10-11 May 1991, an organizational meeting for the Northeast Association of Marine Laboratories was held at the Ira Darling Marine Center, Walpole, Maine. The meeting was presided over by NAML President, Dr. Harlyn Halvorson, MBL, Woods Hole, with Drs. Alan Kuzirian, MBL (NAML Secretary/Treasurer), and Bob Jones, Marine Science Institute, University of Texas, Port Aransas, TX, attending to provide additional support. A steering committee was formed to draft articles and bylaws based on the SAML organization, and to nominate a complete slate of potential officers. Dr. Bob Whitlatch, University of Connecticut, Avery Point, CT was elected the first NEAMGLL president.
NEAMGLL members range geographically from coastal Delaware to Maine and throughout the Great Lakes. Click here for an interactive map of the NEAMGLL region. Regional meetings are typically held annually each spring. In addition, a biennial NAML meeting is held in the fall of odd numbered years, and a NAML winter meeting is held in Washington D.C. each year.



copyright © by The National Association of Marine LaboratoriesTM

The National Association of Marine Laboratories (NAML)
1313 Dolley Madison Blvd Suite 402
McLean VA 22101, USA
Phone: 703-790-1745